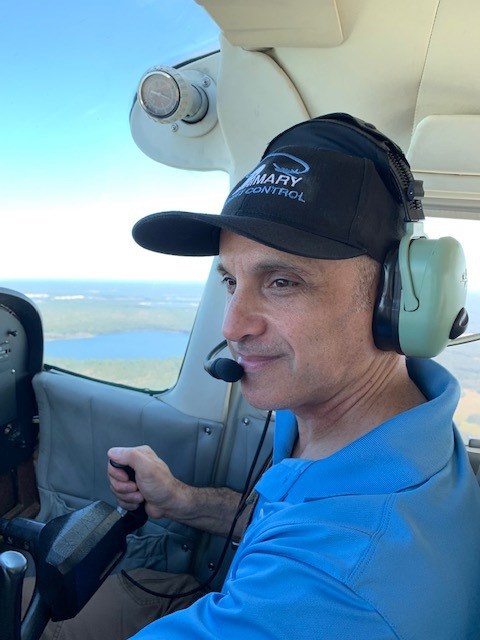 The idea for Primary Flight Control started a long time ago in 1994 when yours truly was Primary Flight control (Pri-Fly) V5 supervisor on board the Aircraft Carrier USS Saratoga CV-60. What's in a name you say? That was my thought and the name stuck with me all these years. I thought it sounded unique and I made a mental note that if I ever started a business, I would try to employ the name if it was available.
Over the years I had looked on and off at buying an airplane and the one thing I kept noticing were how antiquated the four main aviation marketing websites were and quite frankly, still are. I thought that it could and should be better. (I would later learn I wasn't the only one thinking the same thing, more on that later)! I set out to create a unique on-line shopping experience for buyers and sellers or at least try to drag it into the 21st century. To my surprise, the name Primary Flight Control was available. After a couple years of development, launch was completed in November of 2018.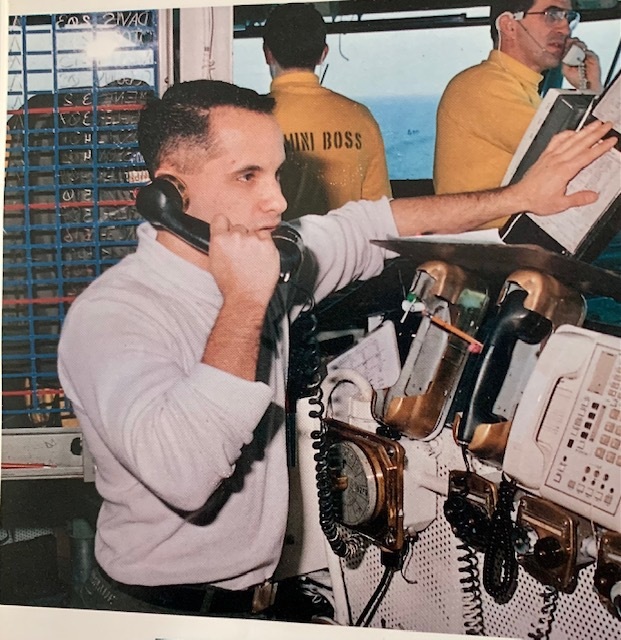 Over the next year it became apparent that there were many others that were just as dismayed with the Aviation e commerce experience as I was. One by one all these marketing websites started to pop up. The market became saturated and since, vendors advertising dollars are finite, the writing was on the wall to pivot, sooner rather than later. From the beginning the eventual business map was to have a marketing division, flight training, maintenance facility and a vintage aircraft restoration business, all under the umbrella of Primary Flight Control. The flight training business was opened in August of 2021 and the reimaging of the site completed in 2022.
---
Areas We Service
North Florida
Jacksonville
Gainesville
Keystone Heights
Starke
Saint Augustine
Our airport base is Keystone Heights Airport Florida, 42J